The Avalon Spa Experience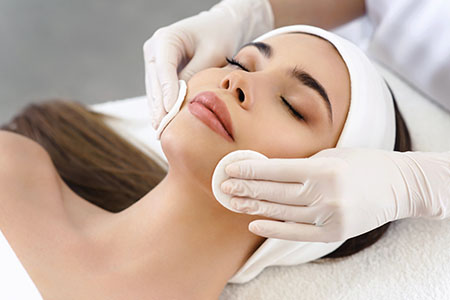 Avalon Salon provides a wonderful treat, known as our Avalon Spa Experience. This is a full day of spa treatments: massage, facial, manicures and pedicures. We can customize each package with add-on services that will leave the client feeling sublime. This is a big hit with husbands, loved ones, or when you just want to indulge yourself.
Hair Styling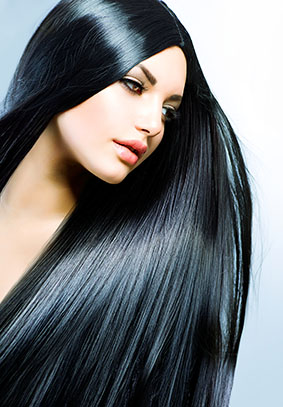 Our experienced stylists are dedicated to helping each client look and feel their best. During your consultation, we will help you discover the best hair style and color to play up certain features to complement your individual look. Using unique techniques, professional products and the most advanced color lines, we are confident you will leave Avalon Salon loving your hair. With style, texture, and our own beauty tips we satisfy all client's needs and deliver a wonderful experience.
Extensions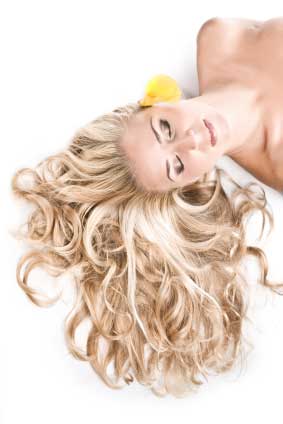 This high fashion service has become a leading way to change one's look. Our extensionist has 11 years experience and can provide a realistic, undetectable look for most clients. She has several methods that are easy and comfortable to wear, such as extension clips, which are commonly worn by brides, models, and are used for costumes. During your free consultation you will feel confident that the extensionist will provide you with the look you always wanted in the most cost effective way.
Manicure and Pedicure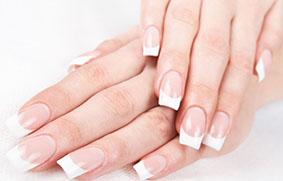 Our nail services are relaxing, enjoyable, and will complete your look. Using top spa products we can help you achieve a natural healthy nail, we also provide the newest design of nail enhancements which are second to none. Come sit back in our massage chair and soak your toes in our Jacuzzi that will leave you feeling refreshed and at ease.
Results-Driven Skin Care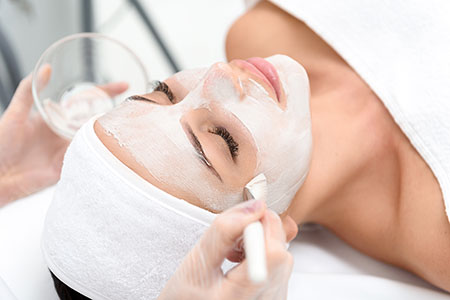 Kieran, our Certified Advanced Esthetician specializes in results-driven skincare. She will help you achieve your skin goals through professional skincare products and services. Specializing in acne and the top trending treatments and products. Offering Micro-needling, chemical peels and more so you can achieve that youthful glow. Microdermabrasion exfoliates and removes the superficial layer of dry, dead skin cells. Microdermabrasion treatments can buff and polish the skin using a diamond tip with light suction.
Airbrush Tanning
This professional service is designed to beautifully brozne the skin with our sunless tanning solutions. Our trained tanning specialist uses top of the line sunless bronzers and will help you customize your summer glow.
Other Services
Other services include classic fill (2 or 3 week), classic lash extensions, lash and brow tint, lash lift, drmeplanning facial, LED add-on,Moisture Mask w/ jade rolling add-on, High Frequency/Galvanized current add on,Enriched Eye Treatment, NuFace Trinity Facial Training add-on,Steam w/ Extractions add-on, Redness Relief Facial, Sensitive Precision Peel, Precision Peel,Pore Perfecting Peel,Sunburn Relief Facial,and Hydra Bright Facial.